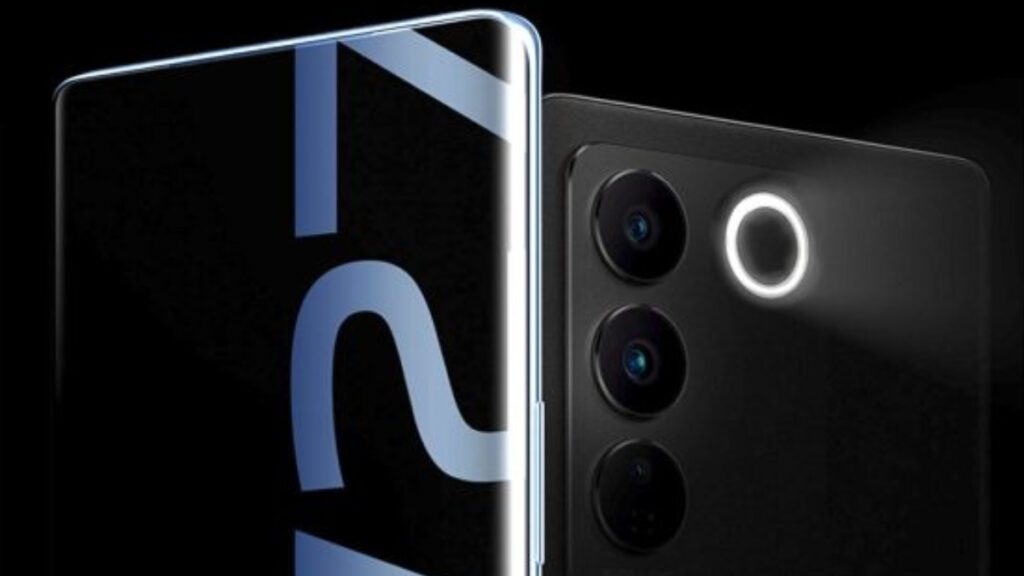 Vivo V27 Smartphone
The Vivo V27 series is about to launch in India. Vivo has been teasing the release of the V25-series replacement by emphasising what looks to be a significant design feature of the V27 and V27 Pro—a ring LED light configuration. Additionally, a curved display and up to three back cameras are guaranteed for the phones. However, we'll have to wait and see. According to rumours, the Vivo V27 series phones will really be rebranded S16 series from China.
The Vivo S16 and S16 Pro come to mind when you look at the design scheme being previewed. In addition to the conventional S16 and S16 Pro, the S16e is a more affordable model in the S16 series. If a rebranding is planned, it will be fascinating to see which model(s) ends up being sold in India as the V27 and V27 Pro.
At the time of writing, Vivo is withholding hardware information, but we can anticipate more announcements from the business in the run-up to the launch.
Now let's quickly review the Vivo S16 and Vivo S16 Pro. Each device has a 6.78-inch, 1080p, 120Hz-refresh curved AMOLED display. The S16 Pro utilises MediaTek's Dimensity 8200 CPU, while the S16 is powered by Qualcomm's Snapdragon 870. In China, both devices run OriginOS 3.0 on top of Android 13. Both phones enable 66W rapid charging and have 4,600mAh batteries.
Both the Vivo S16 and S16 Pro include 50MP selfie cameras for photography. The 50MP IMX766 primary camera, 12MP ultrawide, and a second 2MP macro sensor are all featured on the S16 Pro. A 64MP primary, 8MP ultrawide, and 2MP macro sensor are all included in the S16.
The successors of the Vivo V25 Pro and Vivo V25 from the previous year are the Vivo V25 Pro and Vivo V25. Similar to other V-series phones, the cameras and design should be the primary considerations. Keep checking back for more.